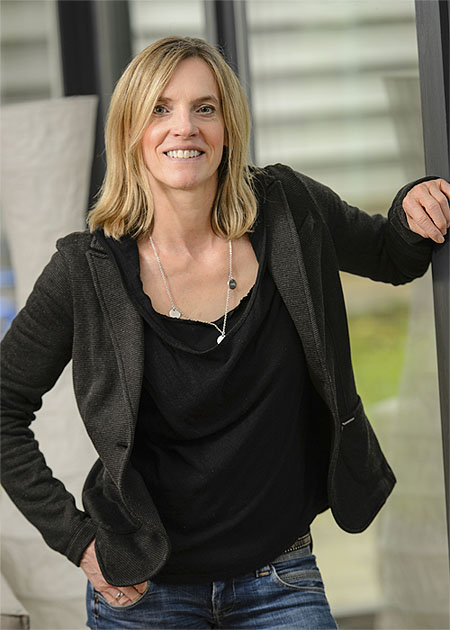 I am Ute Estor, your expert in project- and process management.
What I love most about projects or temporary limited engagements is the challenge to work with different people and characters towards a clear goal in a given time-frame. As well as the richness and diversity of experiences I am able to collect doing so.
When I am not working on project-plans, process-maps, as-is analysis, target definition and my customer´s employees; I enjoy spending time with my family in the nature around Lake Constance, in the mountains and also doing sports or travelling.
Please contact me. I´m happy to help

1990 – 1993 banking apprenticeship after high-school diploma
1993 – 1998 Diploma studies of sports economics
1998 – 2009 adidas Group
positions:
– Productmanager
– Key Account Manager
– Sales Development Manager
– Head of Sales Development
– Director Business Development
2010 – 2012 Pelé Sports
Brand Manager
2018 – 2022 BLACKROLL AG
Circle Lead Product & Supply Chain
Since 2013 Freelance consultant for project- and process management
MAMMUT Sports Group
Jack Wolfskin
BLACKROLL
DYNAFIT
POWER BAR
IIC INTERSPORT International Corp.
…

Targeted motivation
the ability to enlist anybody from storekeeper to MD for pursuing a common goal and guide them there in a structured way.

Objectivity
an experienced external view on your working processes.

Proficiency
Strategic thinking, broad functional experiences, structure with hands-on implementation, agile methods, commitment, persistence

Commitment to the point
I will be part of your team as long as you need me for reaching certain targets.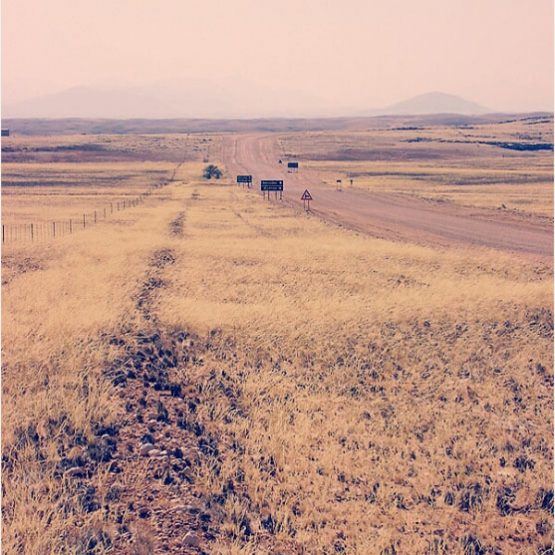 From Start-up to market leader

From Supply Chain to Sales:

From functional to strategic

From classic to agile:

Hands-on

International Experiences
From my experience a lot of projects in companies fail, because they never started due to missing resources or professional project management. The daily work is always more important: the next order, the next marketing concept and the next delivery. Quickly there is a loss in focus.
Be honest: how many projects are there in your company that were started enthusiastically and were never finished?
I steer your project to ensure, that initial enthusiasm is really followed by a successful project. Because often projects fail due to missing Ressources or a lack in professional project management.
Doing so I`m happy to use classical as well as agile project management methods depending on the need.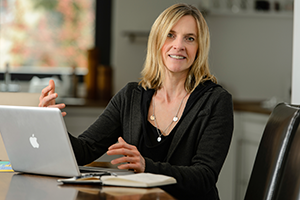 What's important to me is to not only consult you, but to also offer hands-on implementation of your projects to ensure the success.
Thanks to my functional experience in different areas, I ensure that the project is going to be a success, by happily monitoring the implementation for you.
reference-projects
Development and implementation of new Go-to-market concepts including the needed processes and IT-solutions, that come with it.
Organisational  build up and development from Start up to medium size company.
Project lead for 120 Pop-up stores during the Football World Cup 2006 including inventory management, logistics, POS-appearance, employee-recruitment, merchandising.
Implementation of harmonised European trade term systems.
Development of brand strategy and brand launch.
If you need further working examples please get in contact with me.
The world has turned into a more volatile place: digitalization, sustainability, globalization, world-wide crises…The requirements to your company keep changing. You have the feeling, that your actual way of working is partly inefficient and not enough target oriented?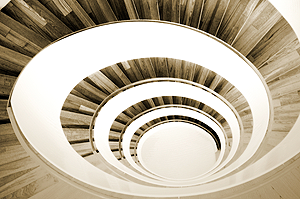 Together with you, I will create processes, roles and responsibilities, that smooth the way for your company`s future without forgetting the employees involved.
Reference-projects
Process-optimization for cross-functional processes within companies (e.g. new markets, new brands,..)
Optimization of marketing processes considering interface-departments as well
Cross functional optimization and development of development- and production-calendars.
Drive of Change process from a classic hierarchical company structure to selfmanagement based on holocracy with roles and circles.
If you have a temporary resource-bottleneck, I am happy to jump in on an operational level based on my broad diverse experiences.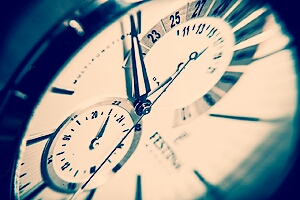 Interims management Head of Marketing Operations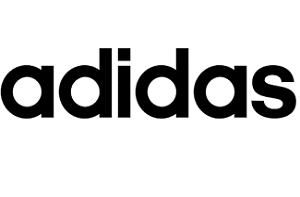 11 years of adidas: Product Manager, Key Account Manager, Project Manager Sales Development, Director Business Development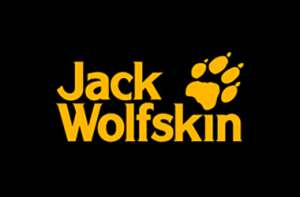 Interims management Marketing Operations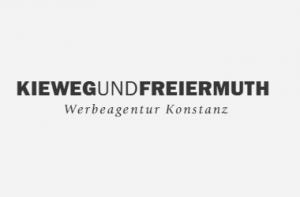 Project- and process management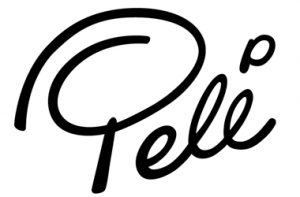 Brand Management – Brand launch and establishment
Marketing-process optimization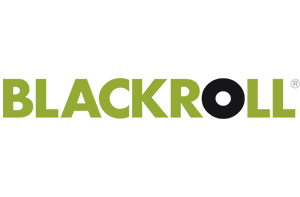 organizational development from Start-up to well-known brand, Circle Lead Product & Supply Chain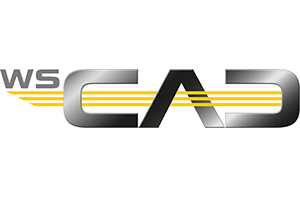 Project management training and project coaching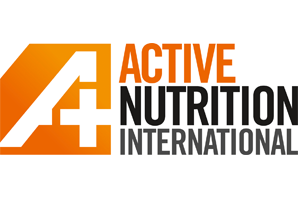 organisational and process-optimization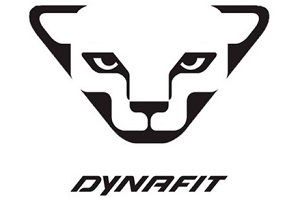 Employee training for Sales preparation
Ute accompanied BLACKROLL for many years. Based on her broad experience in project- and process management she contributed in many ways to BLACKROLL`s growth. Her tasks ranged from hands-on project planning and -implementation over structuring sales processes to building and implementing whole departments. Because of her expertise, her calm and analytical style and the will to drive projects to success she has contributed to BLACKROLL´s success to a large extent.
Marius Keckeisen – Owner BLACKROLL
Based on her broad experience Ute Estor has contributed essentially to set up the structure and processes in the Export-department Power Bar for the future of the brand.
Christoph Schwarz – General Manager
The project management training was held very pragmatic and flexible for our employees. Our employees have learned a lot and due to Ute`s following project coaching the planned projects really could be implemented.
Resi Flierl – Human Resources
Ute Estor is a valuable member of the unternehmensverbesserer.de network, because due to her analytical capabilities, her pragmatic orientation and her diverse experiences she delivered important contribution to problem solving in a lot of projects. I absolutely recommend Ute as employee, consultant and interims manager for project- and process management.
Thomas Laitsch
Ute has broad and diverse expert knowledge in Marketing, Sales, process analysis, process management, project management at her disposal... She is convincing through commitment and flexibility... She knows how to estimate internal as well as external business partners to the point, to motivate them and to navigate them safely towards expected goals and results.
Thanks to her long time industry experience in Marketing and Sales, Ute was able to enormously quickly understand our processes and arrange measures of optimization at the right spots.
Michael Gyssler
Ute is in control of her field of activity, doing so she can benefit from her broad and diversified knowledge. Her very good communicative skills and her natural kindness were the base for the successful guidance of the internationally acting marketing agency as well as the management of important partners to our brand.
Gunther Siebrecht
Interested in a collaboration?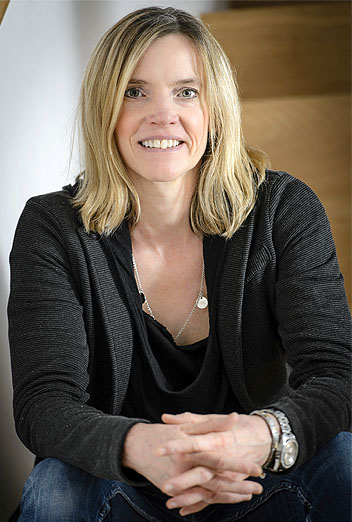 Ute Estor
Projekt- & Prozessmanagement
Renkenweg 5b
D-78464 Konstanz
T +49 7531 3622959
M +49 151 21283323
ute.estor@estor-projektmanagement.de